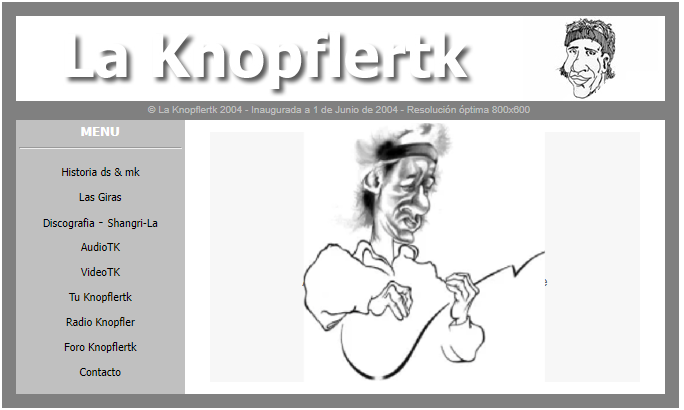 El 8 de septiembre de 2002, Fabi envió un mensaje a la lista de correo Spanish City que empezaba diciendo: "Quiero proponer una idea...". En pocos días, ya teníamos una página donde se colgaban grabaciones de conciertos. 20 años después, la idea sigue viva y son ya cientos de terabytes los que se han compartido gratuitamente entre los fans, cambiando completamente la forma de vivir nuestra pasión por la música.
¡GRACIAS A TODOS y FELICIDADES!
On September 8, 2002, Fabi sent a message to the Spanish City mailing list that began: "I want to propose an idea...". In a few days, we already had a page where concert recordings were uploaded. 20 years later, the idea is still alive and hundreds of terabytes have already been shared for free among fans, completely changing the way we live our passion for music.
THANK YOU ALL and CONGRATULATIONS!
Comentarios (
2
)