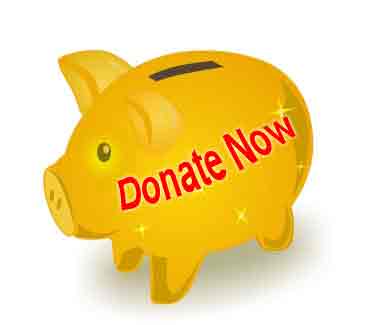 Seguimos aumentando nuestros servicios completamente gratuitos para todos los Knopflermaníacos:
- KnopflerTK Unlimited con más de 4 TB de material de libre acceso.
- Más de 300 torrents activos a diario.
- Canal de Telegram con avisos automáticos.
- Nuevo servidor seguro con dominio renovado.
- Concierto de la Semana.
Todo esto tiene gastos que cubrimos con vuestra generosidad. Puedes enviar donaciones por PayPal (donaciones@knopflertk.net) o por otros medios.
¡GRACIAS!
----------------
We continue to increase our free services for all Knopflermaniacs:
- KnopflerTK Unlimited with more than 4 TB of free access material.
- More than 300 torrents active daily.
- Telegram channel with automatic notices.
- New secure server with renewed domain.
- Concert of the Week.
All this has expenses that we cover with your generosity. You can send donations by PayPal (donaciones@knopflertk.net) or by other ways.
THANK YOU!
Comentarios (
0
)